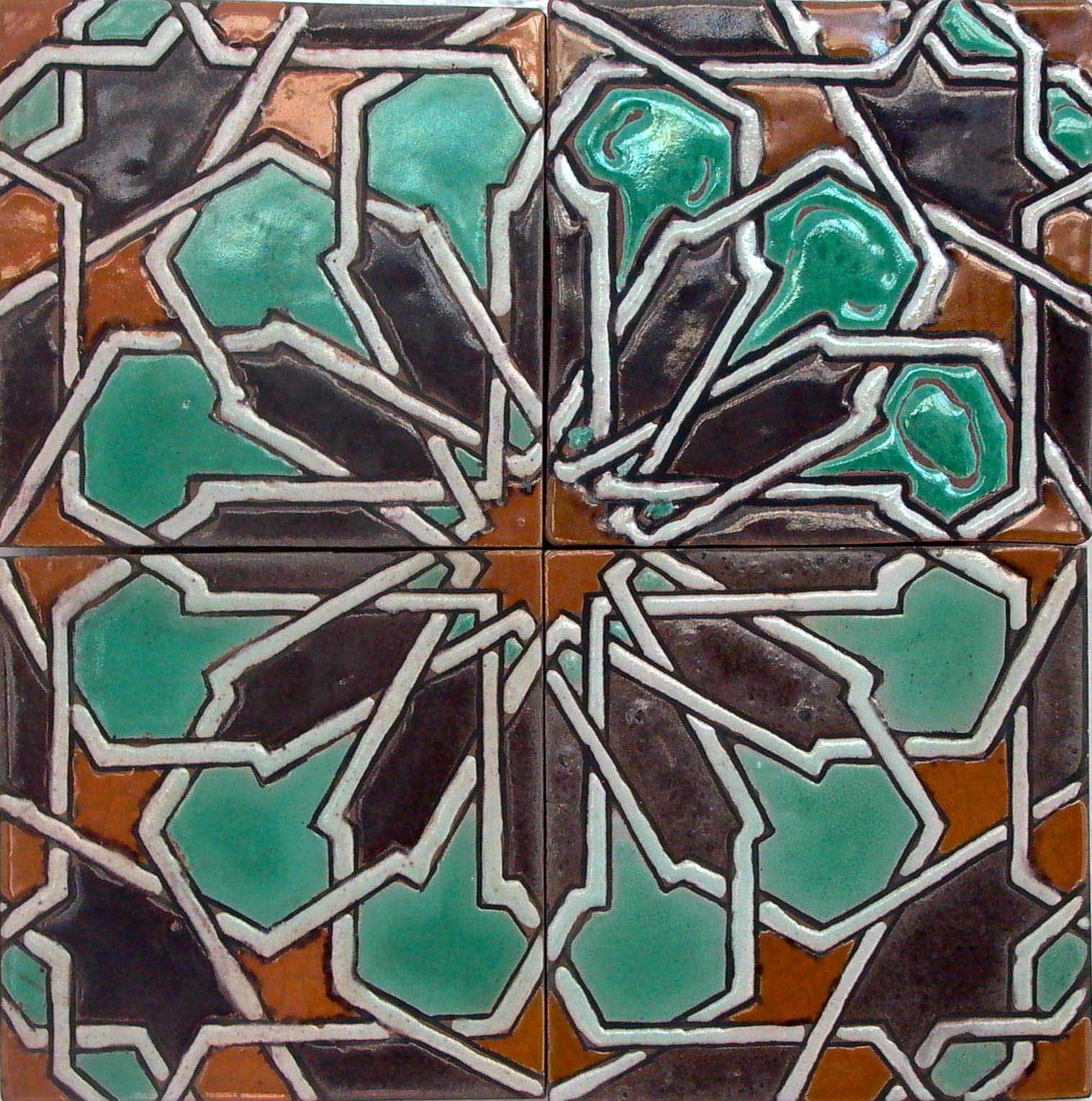 María Amparo TORTOSA-GARRIGÓS
Expert in security-terrorism, conflicts, international politics, and democratization processes
Sociologist – Universidad de Barcelona, Master of Arts in «International Politics» – Universite Libre de Bruxelles (2002-3), postgraduate on "Middle East" at CESEDEN-Ministry of Defence (2005), "Expert on Terrorism and Political Violence" – Universidad de Granada (2007-8), and PhD courses at Universidad Rey Juan Carlos, Madrid.
Specialization since 1998 in security-terrorism, Arab-Muslim world, Latin America, international politics, conflicts, and democratization processes. Collaboration with think tanks and academic centres: elaborating reports, master programs and conferences in universities, Diplomatic School, NGOs, and institutions of the Ministry of Defense, and at the ECEME in Brazil in 2013. Researches and publications on these topics. Followed international courses and seminars, and lecturer in universities and other institutions.
Working since 2000 in international relations, since 2003 as consultant-observer for international organizations (UN-EU-OSCE-Carter Centre) in Brussels, Guatemala, Palestinian territories, Lebanon, Afghanistan, Belarus, Nicaragua, East Timor, Ukraine, Sudan, Kyrgyzstan, Iraq, Italy, Tunisia, Brazil, Georgia, Central African Republic, central America, and Eastern Africa.
REMARKABLE:
Contributed for a EU Parliament law to prevent terrorism financing in Europe, 2018
EU EOM Deputy Security Expert, Zimbabwe, 2018
UNODC consultant: field research on terrorism threats in Eastern Africa and links to transnational crime, and program proposals/recommendations to Member States, implementing parterns and donors to counter such threats. Nairobi, 2017-18.
UNDP consultant: program for the prevention of violence of «Las Maras» in central America and Caribbean, 2016.
Security Coordinator of the electoral cycle of the political transition in Central African Republic, MINUSCA March 2015-June 2016.
Security expert in the electoral mission of EPDE in the Ukrainian crisis 2014.
Program Manager of the Centre to Counter the Appeal of Terrorism of UNICRI-UN in 2010 in Italy.
Coordinator of EUJUSTLEX (rule of law in justice and interior pillars) in Baghdad, Iraq, 2009.
Elaborated a security plan for the Ministry of Defence, Spain, to implement a service provider mission for UNAMID-Sudan 2008-9.
Advisor and consultant/lecturer at the Spanish Ministry of Defence 2004-12.
Advisory services in the field of security in risk areas, and collaborating with mass media.
Ability to asses situations, political-security analysis, diplomatic relations at different levels, the dominance of the interview technique, and a strong background reporting, researching, coordination and deployment of teams and security-logistic operations in risk scenarios. Extensive experience writing reports, drafting, interviews with stakeholders, and dealing with all type of governments and authorities. Technical cooperation, planning and implementing, programming and monitoring.
National Award of the Ministry of Defence 2009, EU medals for the mission in Iraq.
UN rosters membership: SCAD (Security Council), BCPR, Bureau for Crisis Prevention and Recovery. Capacity Development Roster. CPR Conflict Prevention. CPR Justice and Security. DG Electoral Systems Experts. Experts roster for rapid response (ExpRes), elections. CPR RLAC – Citizens Security Latin America. RESDAL – Red de Seguridad y Defensa de América Latina. UNLIREC. International Policy Centre for Inclusive Growth (IPC-IG) Social Protection Expert Roster. CPR Recovery Bratislava Regional Centre. Regional Centre Cairo. Jordan CO Roster. Indonesia CO Roster. Regional Centre in Bangkok. Democratic Governance (DG) Roster of Experts in Rule of Law, Access to Justice, Security and Legal Empowerment of the Poor. Multilateral Diplomacy, UNITAR. Senior Leadership Pool for SRSG-DSRSG
Collaborator /member:
Included in the strategic directory of reference experts in security studies: http://www.seguridadinternacional.es/?q=es/content/tortosa-garrig%C3%B3s-mar%C3%AD-amparo
CESEDE, Centro de Estudios de Seguridad y Defensa, LATAM https://www.facebook.com/CESEDE/
+DEMOCRACIA, http://www.mas-democracia.org/
Acción Cívica contra la Corrupción – Outstanding member, http://accion-civica.org
National Defense Association, Spain: http://adalede.org
Inspiringirls: http://inspiring-girls.es/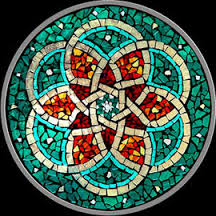 HOBBIES: follower of the antiaging therapies (I wrote a manual on this but is not published), of the scientific-medical progress, and love trekking and birds observation in natural parks.
Healthy style of life including chi-kung, reiki, aromatherapy, and a functional nutrition-macrobiotic diet. Enjoy and respect for nature and cultural diversity. I love writing -which includes poetry-, cooking, and be evolved of alive colours and tolerant people with humanist values.
ma.tortosa@hotmail.com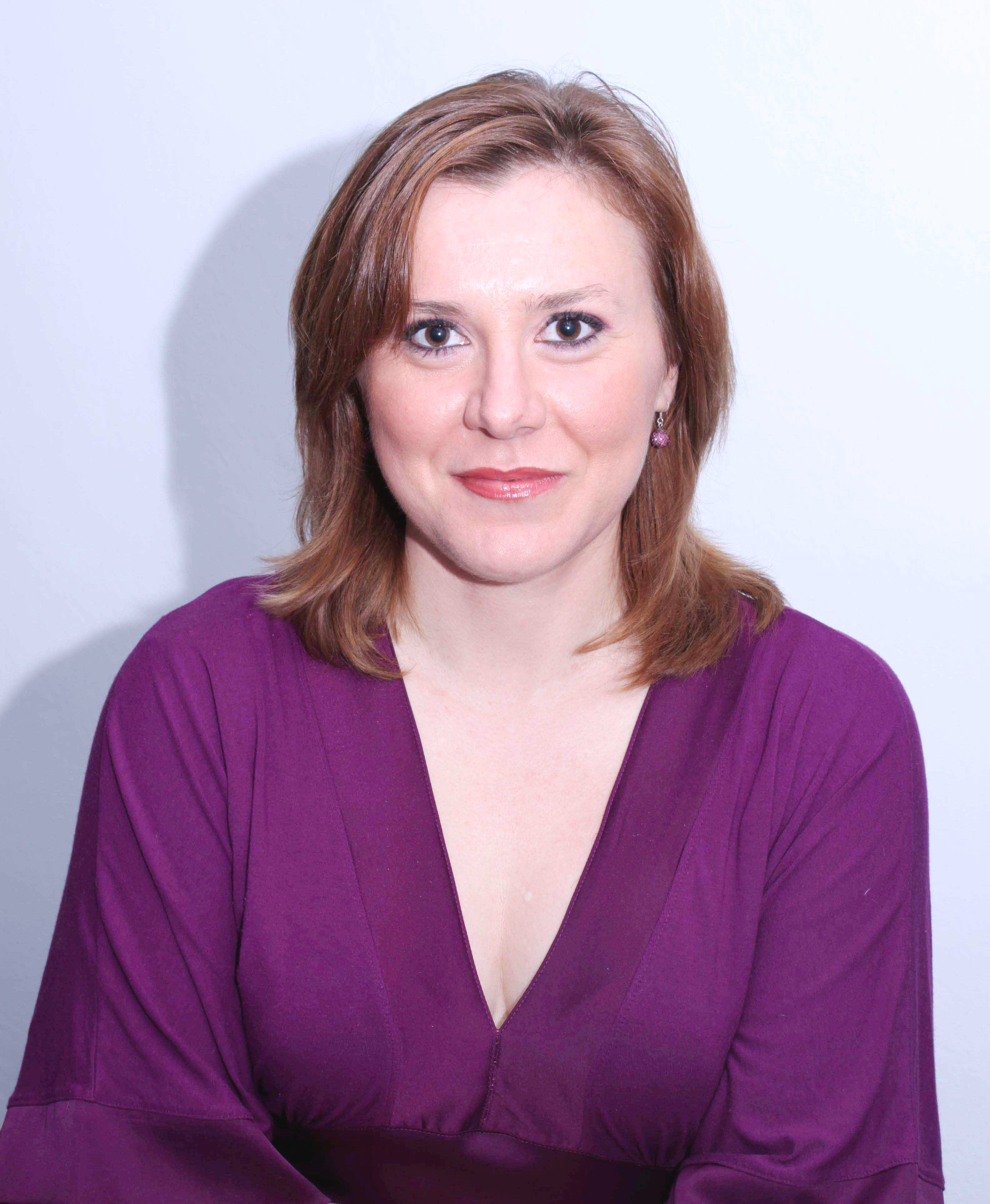 ma.tortosa@hotmail.com